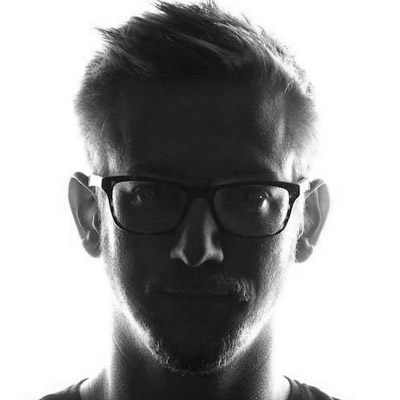 As a sincere fan of technology, Starkato's relationship with electronic instruments shapes his world of melodic techno.
Ever since his first youthful encounter with electronic music, Starkato was fascinated by the sonic landscape of techno and the creative process behind it.
After honing his production skills for several years in the shadows, he decided to step into the strobe light and take people on a journey through his electronic world of sonic textures, melodic soundscapes and a range of emotions, expressed through his definition of melodic and grooving techno.