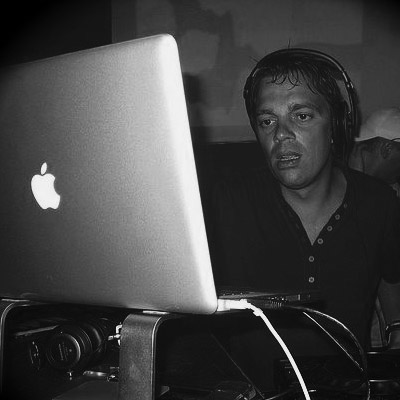 Dj / Producer Rodrigo Lapena was born in Buenos Aires, Argentina. Influenced by artists such as Hernán Cattaneo, Gustavo Cerati, Nicholas Van Orton, Martin Garcia,Matter, Alex O´Rion, Depeche Mode, ao.
So far in his career he had presentations at clubs like Bahrain Buenos Aires, Jet BA (Desert In Me), Club Niceto, Shamrock, MOD, Input, Palermo Golf Club, Kirie Music Club, Ohito, among other places in Argentina, he also performed at clubs in Brazil as They are Pacha Florianopolis, P12 Jurere international and Jacks London.
He shared a booth with DJs / producers such as Martin Garcia, Fernando Ferreyra, Nicholas Van Orton, Marcelo Vasami, Mariano Mellino, Andrea Cassino, Nicolas Rada, Berni Turletti, Paul Deep, Federico Santorsola, John Cosani, Maxi Degrassi, Agustin Basulto, Nicolas Petracca, Ezequiel Anile, Dmitry Molosh, Matias Chilano, Kamilo Sanclemente, Esteban Liebig among others.
He experienced & got lessons of production from renowned producers such as Paul Carr (Baunder), Luciano Delgado and Nicolas Petracca.
He had the opportunity to edit music in the labels like Movement Recordings. Balkan Connection, Beat Boutique, Balkan conection South America, Massive Harmony, Stellar Fountain and One Of a Kind.
Today he is working on the production of his next releases joining the infamous Greek imprint of Movement Recordings, so keep an eye on him!