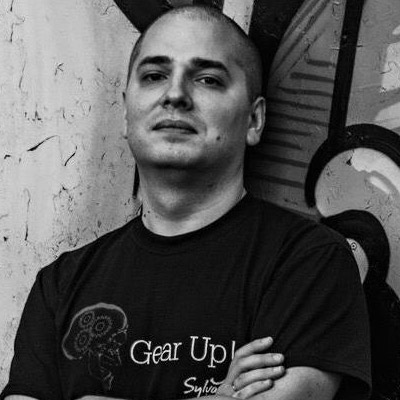 Circle of Life is set to be a hugely influential figure within the global techno scene. After starting the year 2017 with his debut EP on Suara the Serbian producer will continue to spread his own brand of techno. 
He impressed right from his first release on D-Nox's imprint Sprout and will go on to work with established labels & producers in 2017.
"My main goal I have with all my releases, collaborations and remixes is to develop my own style and let my ideas flow freely" Circle of Life says and he will prove that with coming productions.