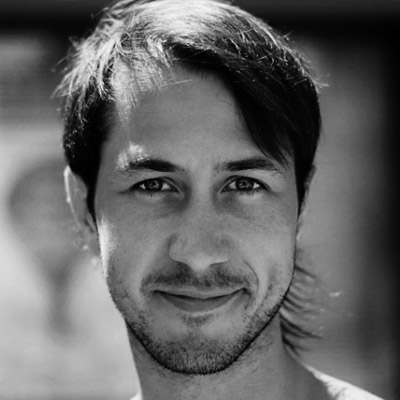 For every subtle listener there is a moment of getting acquainted with creative work of Russian producer and dj Ivan Romanovskii, as known as Ewan Rill or Deep Dusk art duet, which was created in cooperation with Moscow producer Antonio Efferos.
Since 1997 there have been lots of significant events in Ivan's life. Paying special attention not to self-PR but to the music, Ivan has been perfecting his skills at numerous dance floors starting with his native Siberia, all over Siberia region, also in Moscow and now in Saint Petersburg. His experience was based on the experience of professional musicians from all across the planet, who Ivan met by destiny, had performances and communicated with; Chris Scott(Echomen), Barry Gilbey(Cho-Cho Records), Matt Darey(Nocturnal), Jerome Isma-Ae, Dino Ramirez, David Moreno(Ibiza Global Radio), Ronski Speed, Ferry Corsten, Sander Van Doorn, Jochen Miller, Rank 1, Dash Berlin, Sied Van Riel, Signum, Ruben de Ronde, Daniel Kandi, Brian Cross, Kyau & Albert, Supafly, Ian Carey and others.
Ivan has been working at absolutely different music stages with different producers and studying in details basic styles and laws of dance electro music, Ivan has chosen house, techno and trance as the base of his music preferences. Ewan Rill has chosen progressive house as his main style of music, adding more and more deep and techno sounds.
Several years ago Ivan's art has got a great support from a big electronics shop Beatport, if to speak in details, his tracks are in the top-ten list of progressive house best tracks quite often. Not speaking about the support of such veterans of music industry, gurus and wizards as Paul Van Dyk, Max Graham, Hernan Cattaneo, Armin van Buuren, Dave Seaman, Nick Muir, Cid Inc, Jody Wisternoff, dPen, Jaytech, Darin Epsilon, Solarstone and Nick Warren in their sets.
Ewan Rill's mixes were sounding from absolutely different radio shows at FRISKY, Proton, DI.FM, TM, ETN.FM, 16BIT.FM and others. In order not to look baseless, we offer just to pay attention to the number of releases, more than 700 tracks, not just stamped, but created with love and aim to win any listener.